recognizing and supporting young fashion designers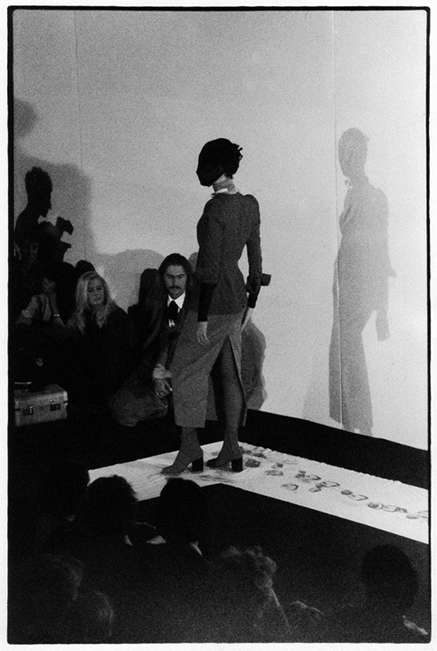 1989
ORIGIN
Founded in 1989 by Nathalie Dufour, with the French Ministry of Culture and the DEFI (supervised by the French Ministry of Industry) as historical institutional sponsors, ANDAM (National Association for the Development of the Fashion Arts) was conceived from the beginning as a structure for recognizing and assisting young designers on the French and international fashion scene.
The founding of ANDAM constituted a decisive step forward and the first public initiative in the promotion of young fashion talents. Martin Margiela was awarded as the first ANDAM fellowship winner in 1989.
FOR 34 YEARS
ANDAM unites and coordinates the institutional and private players of the fashion industry to develop strategic and transversal actions in favour of young designers and Paris influence, as the world's fashion capital.
Each year, through its five prizes, the ANDAM Fashion Awards offer a financial and logistic support to fashion designers chosen after a long and in-depth process of sélection, contributing to the vitality and durability of the Fashion creative industry.
Beyond the competition, ANDAM's annual core mission is to guide and advise the young fashion brands in their structuring and development and introduce them to the various actors of the fashion industry (manufacturers, know-how, luxury groups, journalists, institutionals, press office).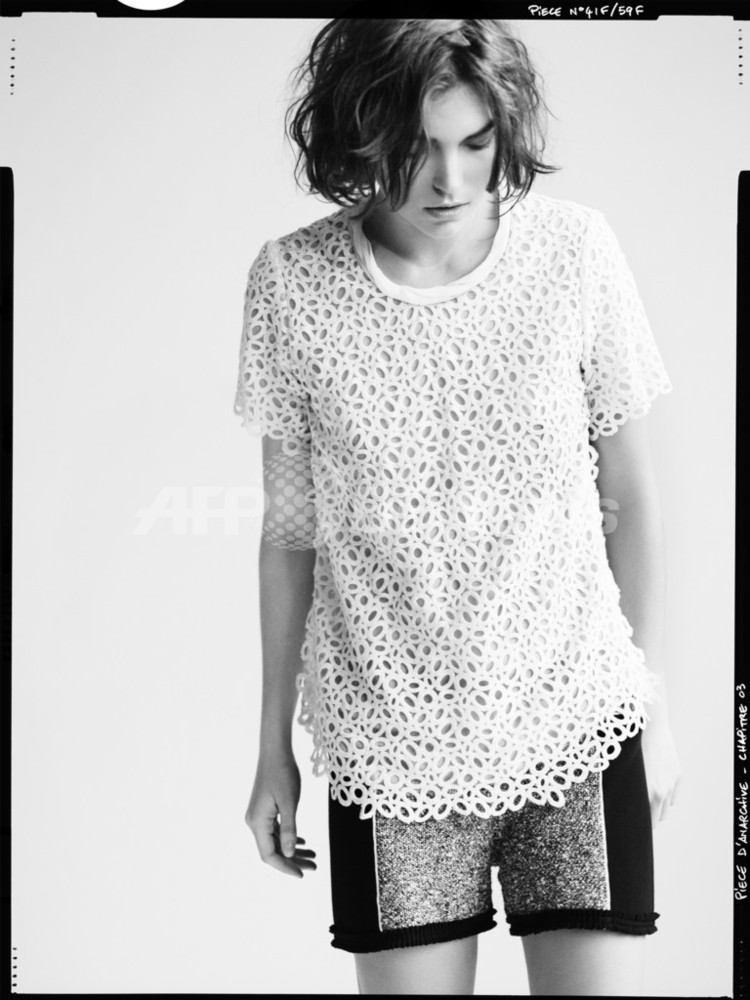 « In 1989, I founded ANDAM to identify and support the emerging talents of the global contemporary fashion scene. The strong coordination of our private and institutional sponsors allows ANDAM to develop a global action and widen its support to all the sectors of the French fashion industry, as shown by the launch of the ANDAM Fashion Innovation Prize, this year. These prizes offer to young brands growing financial support and mentorship program essential for the structuring and development of their company. »
MANAGING DIRECTOR, NATHALIE DUFOUR
« As the fashion industry faces unprecedented changes, ANDAM has, more than ever, a decisive role to play in bringing out the talents that will contribute to tomorrow's fashion industry. I wish to pay tribute to Pierre Bergé, a man of vision and convictions, who consistently worked, since ANDAM's creation, to ensure the association's prestige and strengthen the position of Paris as the world's Fashion capital. »
PRESIDENT, GUILLAUME HOUZÉ